Welcome to Green Gizmo
Welcome to our store, we're a family run business where we hand make our own, unique music accessories. We also offer shirts and mugs!
Please see our F.A.Q. for custom orders, international shipping & other information.
-Mike & Brian Girardin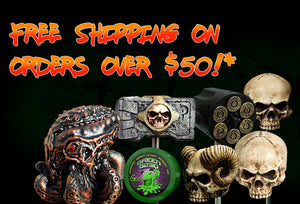 Free Shipping on orders over $50
Free shipping on all drum & guitar gear totaling over $50!
Offer only applies to orders in the United States & on Drum & Guitar gear.
Shirts, mugs & other accessories do not apply.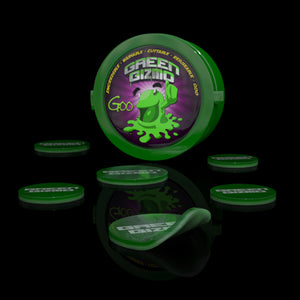 Welcome to Green Gizmo
We're a small business in New York.
Here you can find an assortment of custom  drum & guitar accessories that you can't find anywhere else. Our products are hand made in the United States.
 
We can also provide a custom order service where we can make alter a product's color or entirely different function for our existing products. Or, we can make something entirely new!
 
We create fully functional accessories that are made to last & take a beating.